2015. 10. 8 - 12. 5
Participating Artists
Eunme Ahn, Janine Antoni & Stephen Petronio, Melanie Bonajo, Inci Eviner, Regina Jose Galindo, Hyunsook Hong Lee, Kirsten Justesen, Geumhyung Jeong, Laure Prouvost, Sarah Pucill, Claudia Reinhardt, Colette Urban
Dancing Mama reflects upon the new context of feminism in contemporary art through various female artists' video and photography works, including body performance.
In order to eschew resistant and sadistic commentaries on feminism as "resistant gestures" that counteract patriarchal ideologies applied to women since the 1970s, the exhibition reviews female narratives triggered in a surrealistic fashion from a psychological perspective, in which performers' "dance" overturn patriarchal order with burlesque performances and touch on feminist issues. By viewing female gestures not from a social context but from the perspective of cultural anthropology, the exhibition represents femininity through its presentation of female bodies, their voices, and maternal idioms and unmask the historicity, memories, and strength laden in their bodies.
Hosted by Coreana Museum of Art
Supported by Coreana Cosmetics, Co., Ltd.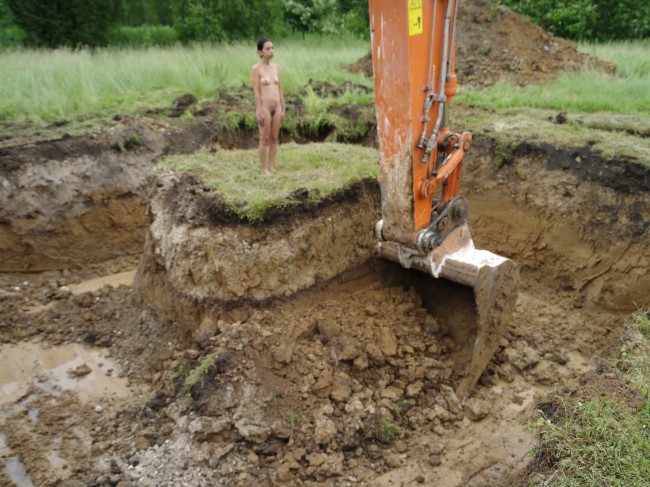 Regina Jose Galindo, Tierra, digital video(color, sound), 15min 24sec, 2013. Courtesy of the artist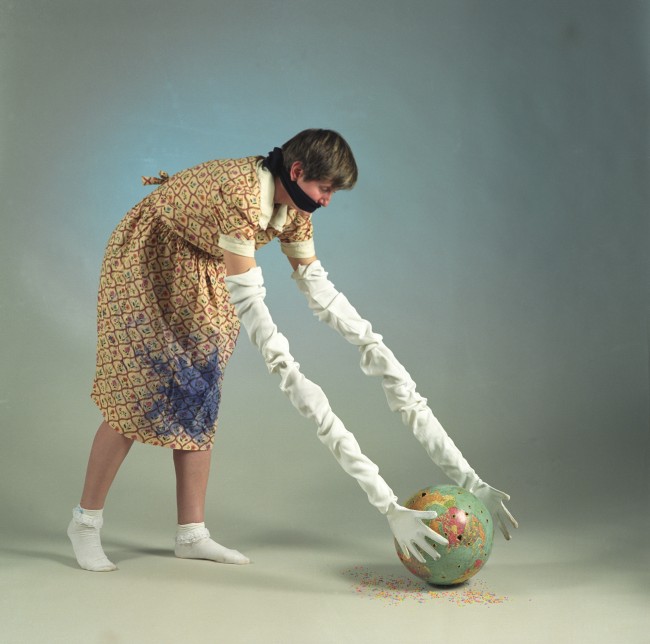 Colette Urban, a song to sing, a tale to tell, a point to make, digital c-print, 100x100xm, 1989. Courtesy of the Estate of Colette Urban Site Media Inc.
Claudia Reinhardt, Killing Me Softly-Todesarten, c-print, 100x80sm or 80x100cm, 2004. Courtesy of the artist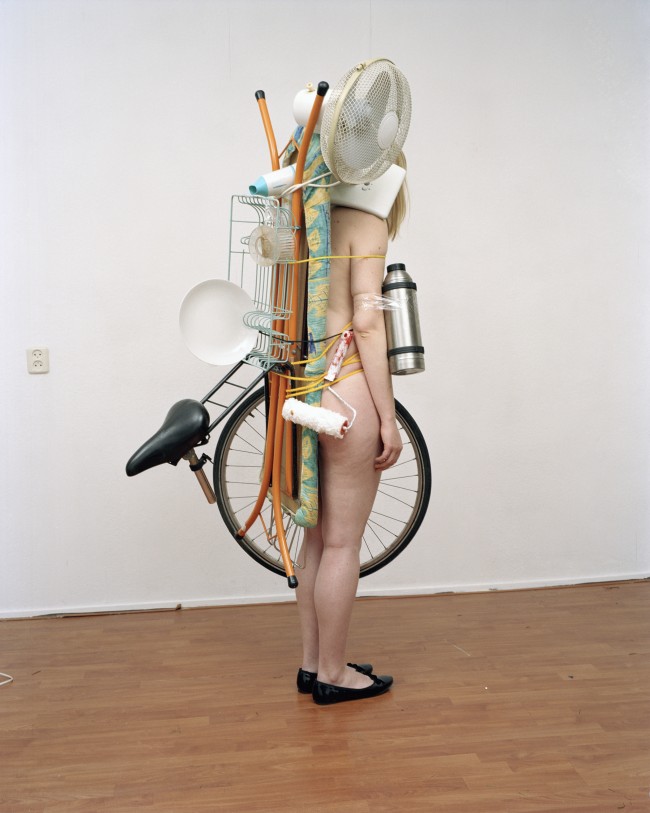 Melanie Bonajo, Furniture Bondage, digital c-print, 120x96sm, 2008. Courtesy of the artist and Akinci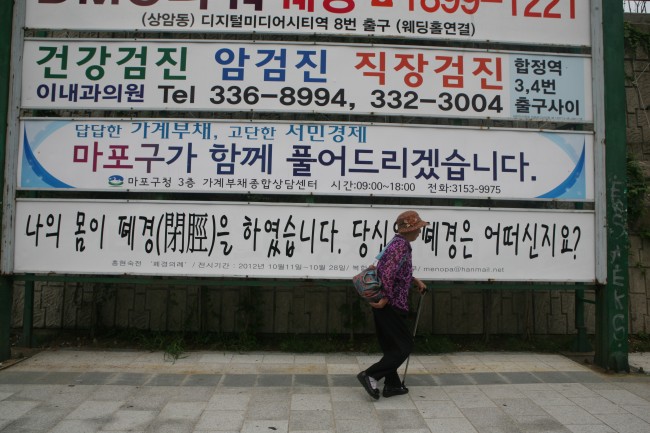 Hyunsook Hong Lee, A Ritual for Menopause2, single-channel video, 2min 3sec, 2012. Courtesy of the artist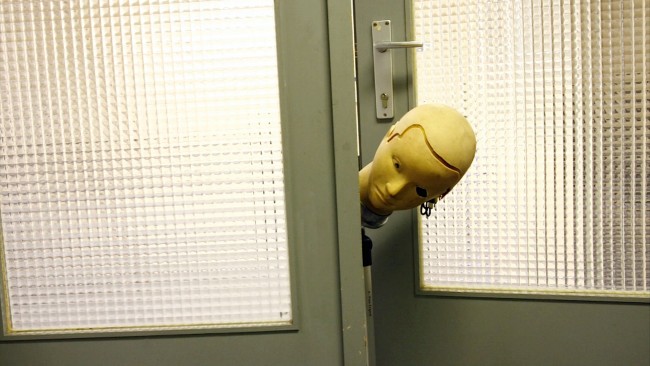 Geumhyung Jeong, Record Stop Play, HD(color), 8min 4sec, 2011. Courtesy of the artist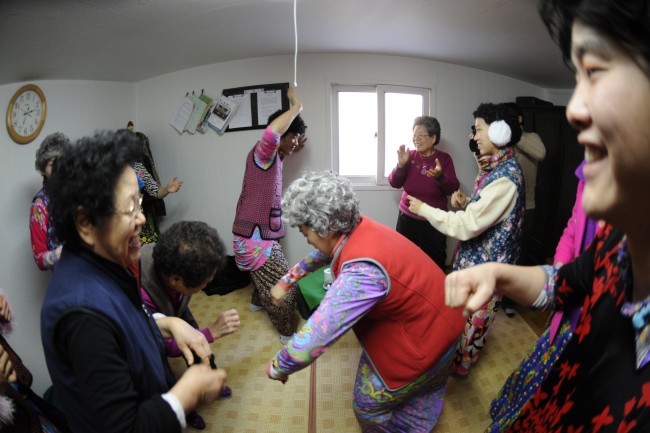 Eunme Ahn, Dancing Grandmathers, HD video(color, sound), 2011. Courtesy of the artist