2018. 4. 5 - 6. 16
Participating Artists: Liliana Angulo Cortes, Pauline Boudry & Renate Lorenz, Hye Jeong Cho & Sook Hyun Kim, Marisa Gonzalez, Guerrilla Girls, Jungeun Kim, Lim Yoonkyung, Martha Rosler, SHIM HyeJung, Mierle Laderman Ukeles, Maya Zack
The Coreana Museum of Art is pleased to announce the opening of Hidden Workers in celebration of the museum's 15th anniversary. The exhibition illuminates the stories of 'women's work,' an ever-present topic that has seldom been highlighted.
Works in which female artists engage directly with the subject of labor show unique perspectives upon the duties assigned to them, ranging from housework and childcare in the 1970s to service work in the 2010s. Artists as an observer or a recorder unveil the activities of women of diverse nationalities and occupations from an objective standpoint, and raise issues related to the social structure. Artists as storytellers, who create and tell a variety of stories in relation to labor, reflect the gendered, binary power structure and the internalized history that are hidden behind the women's work.
Hosted by Coreana Museum of Art
Supported by Coreana Cosmetics Co., Ltd.
Video Clip of Hidden Workers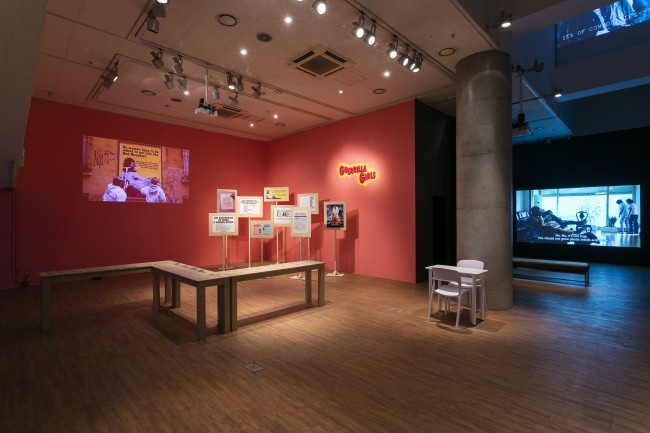 Hidden Workers, Installation view at Coreana Museum of Art, 2018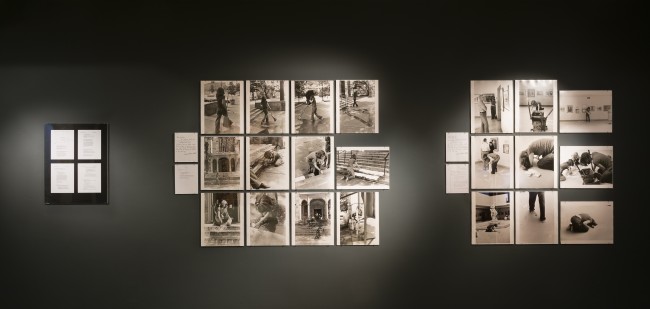 Mierle Laderman Ukeles <Manifesto for Maintenance Art 1969!> 1969, <Washing / Tracks / Maintenance: Outside/Inside> 1973, Courtesy of the artist and Ronald Feldman Gallery, New York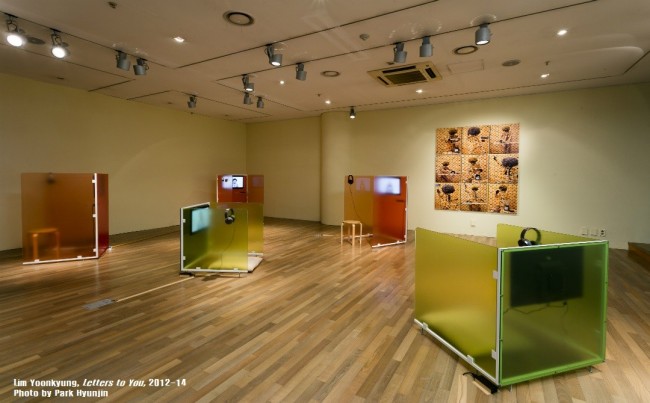 Lim Yoonkyung, Letters to You, 2012-2014(ongoing)
Video installation, dimensions variable, Courtesy of the artist, Installation View, 2018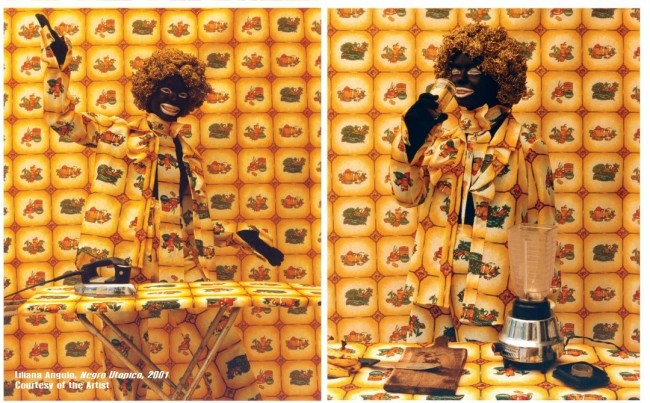 Liliana Angulo, Negro Utopicó (Utopic Negro), 2001
Digital print, nine 15.7x23.6 in. photographs, Courtesy of the artist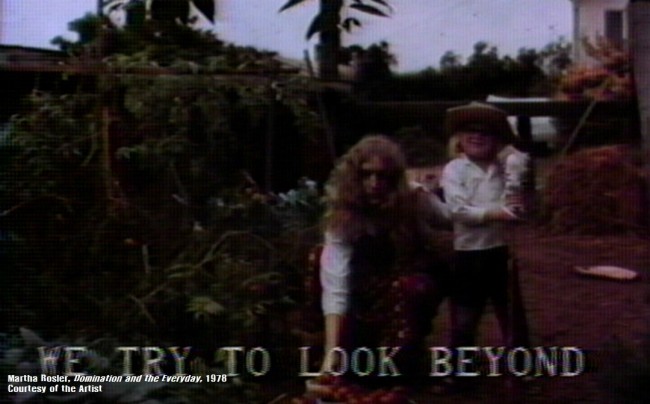 Martha Rosler, Domination and the Everyday, 1978
video, color, sound; 32min. 9 sec. Courtesy of Electronic Arts Intermix [EAI], New York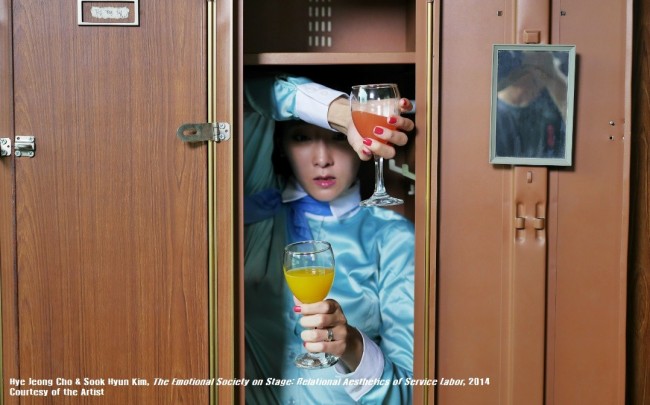 Hye Jeong Cho & Sook Hyun Kim, The Emotional Society on Stage: Relational Aesthetics of Service Labor, 2014, Video, color, sound; 24min. Courtesy of the artist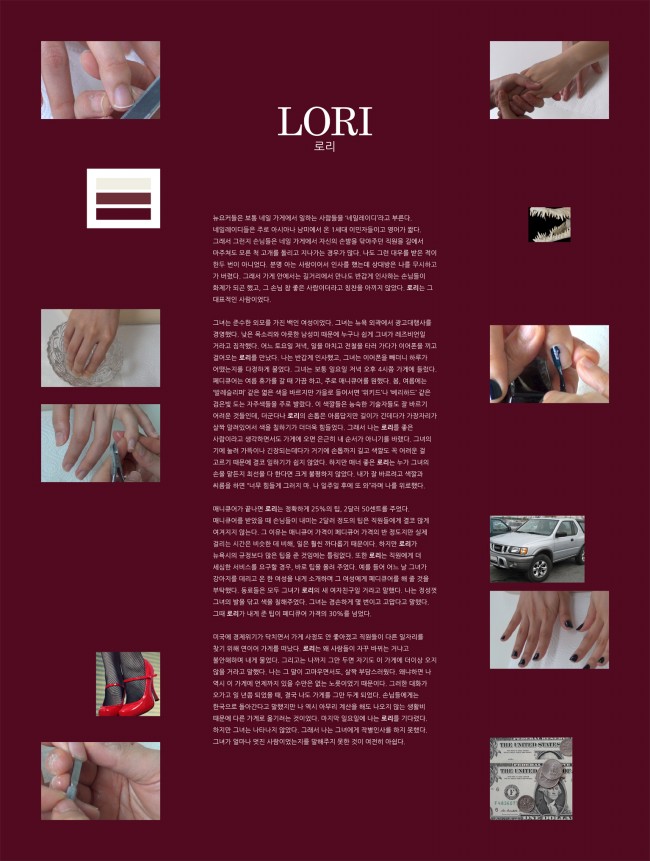 Jungeun Kim, Nail Lady, 2013
Digital print, text and images, 71x94 cm each, Courtesy of the artist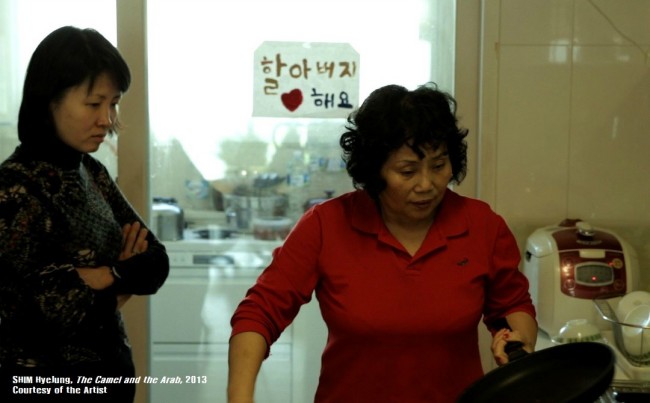 Shim Hyejung, The Carmel and the Arab, 2013, HD video, color, sound; 30min., Courtesy of the artist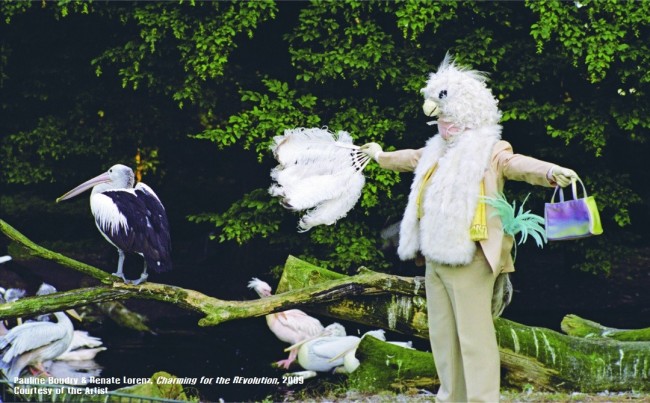 Pauline Boudry & Renate Lorenz, CHARMING FOR THE REVOLUTION, 2009
16mm/DVD, color, sound; 11min., looped, Performance: Werner Hirsch, Courtesy of the artist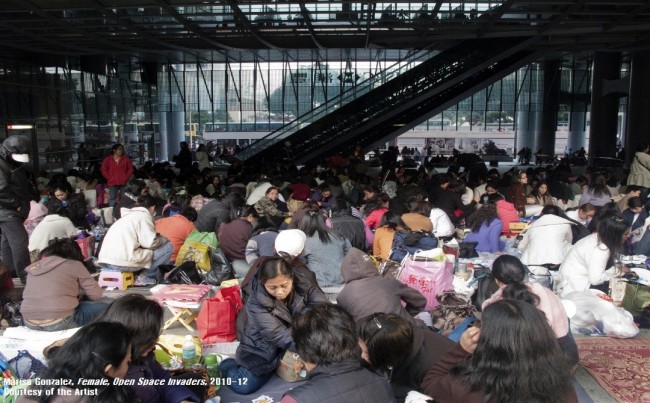 Marisa González, Female, Open Space Invaders, 2010-12, Video, color, sound; 17min.
Courtesy of the artist, Credit: Nerea Calvillo, Menene Gras
Lim Set Byeol, HELLO?, performance, April 5th, 2018