Coreana Museum of Art *c-lab 1.0 Project
Tech Camouflage: Anti-Face Detection Makeup Workshop
Coreana Museum of Art X Soobin Academy X G-square Model Academy
The Coreana Museum of Art offers in collaboration with Soobin Academy and G-square Model Academy in order to provide a deeper understanding of the project, Google, Algorithms, Error, and Contemporary Art, which has been selected as a research project for *c-lab 1.0 in 2017. This project explores the shifting terrain of aesthetics, art, and the irony/imperfection of technology in this age which is undergoing rapid changes due to new technologies and media such as Google Earth, artificial intelligence, and new algorithms. In the workshop, professional as well as prospective makeup artists and hairstylists will practice alternative makeup and hairstyles as camouflage from facial recognition algorithms, being aware of the fact that such technology could invade human privacy.
Adam Harvey, an artist and researcher who is based in Germany, has suggested that makeup, fashion, hair, accessories can be used as a way of protecting one's privacy from computer vision surveillance systems. In the workshop, makeup artists and hairstylists will suggest new style looks that feature "anti-face" based on their interpretation of the style tips from CV Dazzle, one of Adam Harvey's privacy-related projects.
◆ Date&Time: 2017. 10. 25. Wed. 3 – 6pm
◆ Venue: Coreana Museum of Art (827 Eonjuro Gangnam-gu, Seoul, Korea, 06024)
◆ Curator: Ye Sul Park
◆ Collaborating Institutions & Participants
Soobin Academy(Makeup & Hair)
- Creative Direction: Kim Hyuna
- Makeup: Moon Yoo Jin
- Makeup (Jewelry Details): Bai Yingai
- Makeup (Stud Details): Jung Ji Moon
- Hair: Choi Ji Soo, Gu Ye Na
- Face Chart Design: Kim Ka Hyun, Kim Ye Bin
G-square Model Academy(Model)
- Kim Hee Jung
- Kim Jeong Eun
- Yoon Chae Hee
- Jeong Sang Min
◆ Video: docu8
◆ Photo: Cha Hyun Seok
---
VIDEO & PHOTOS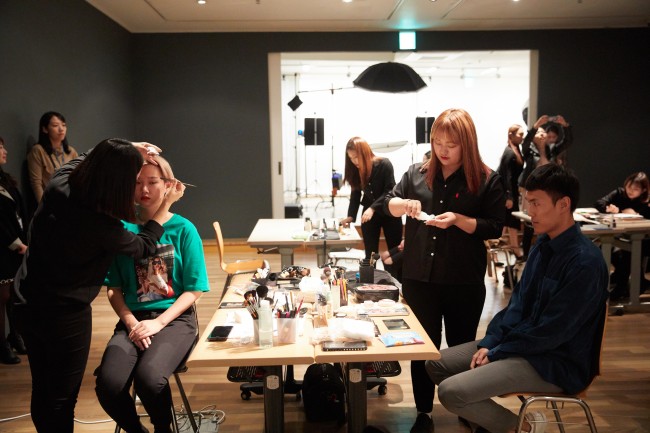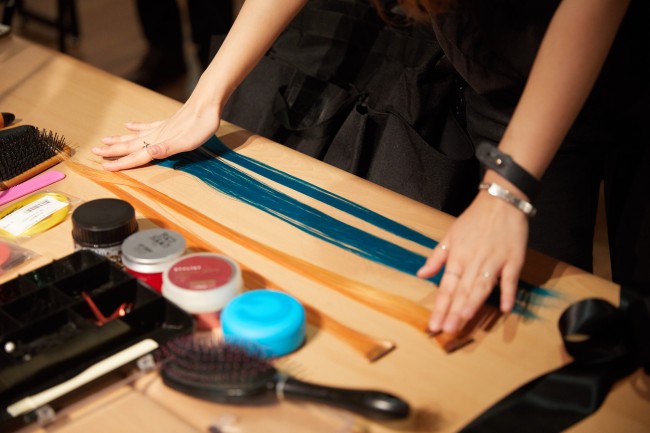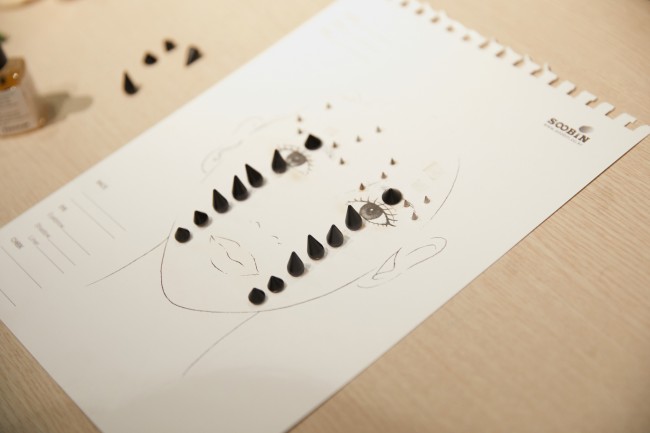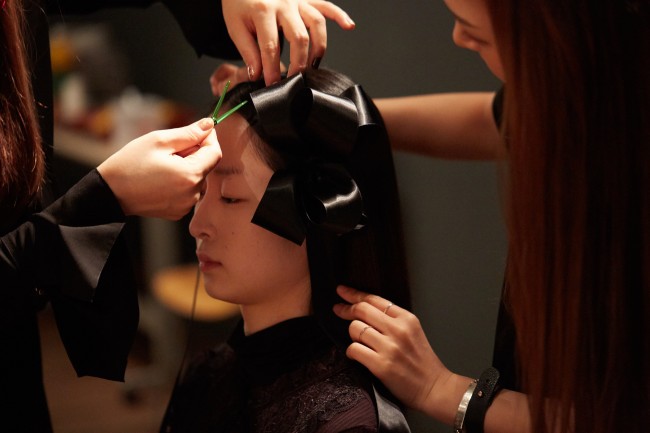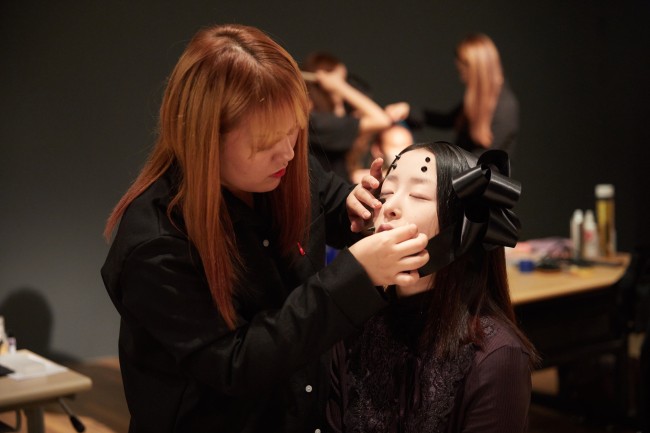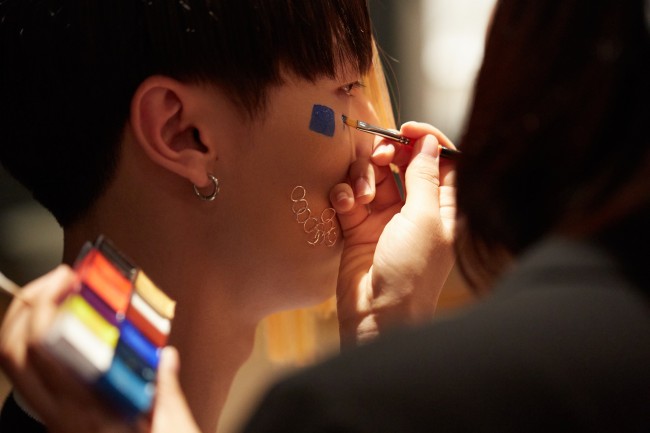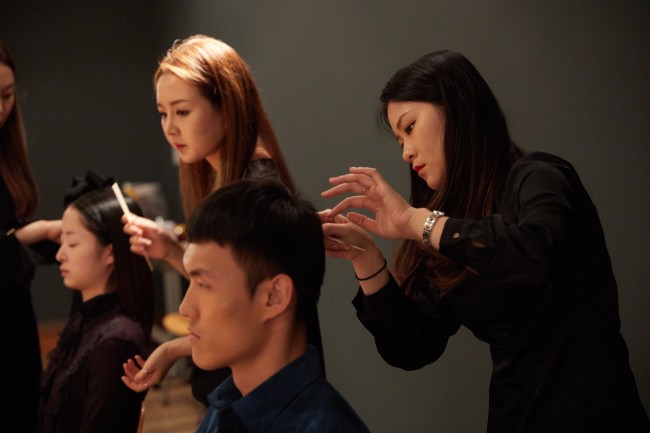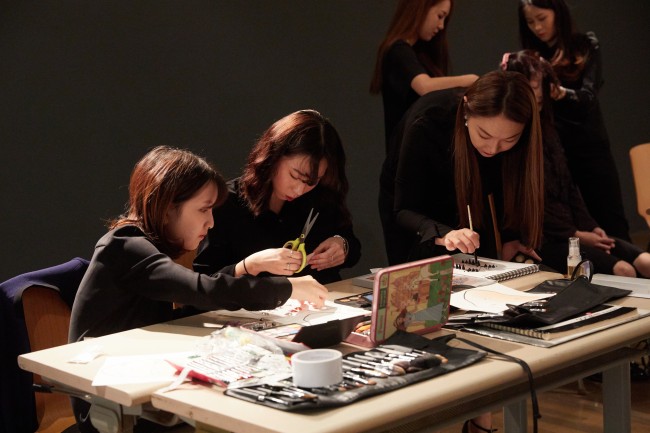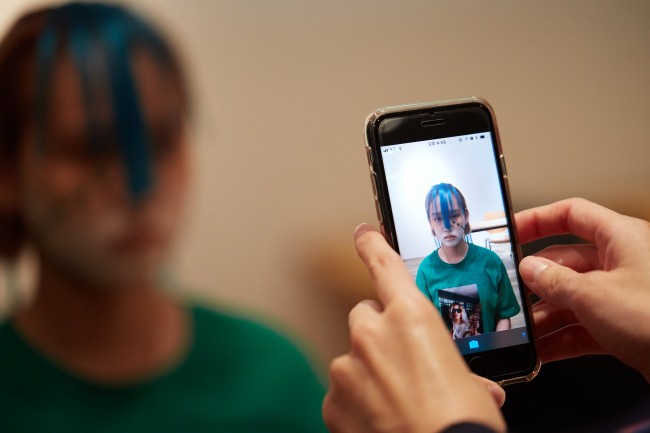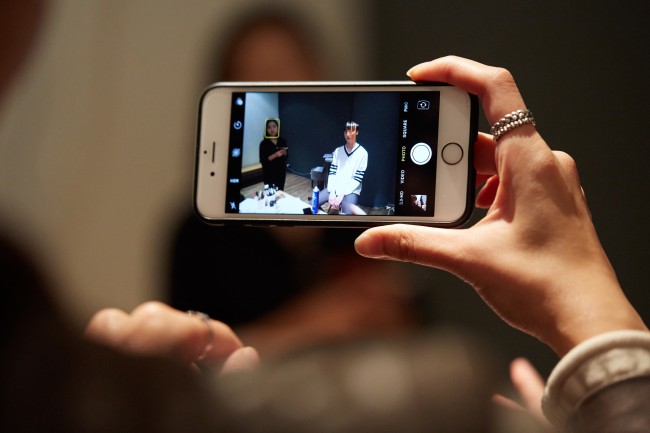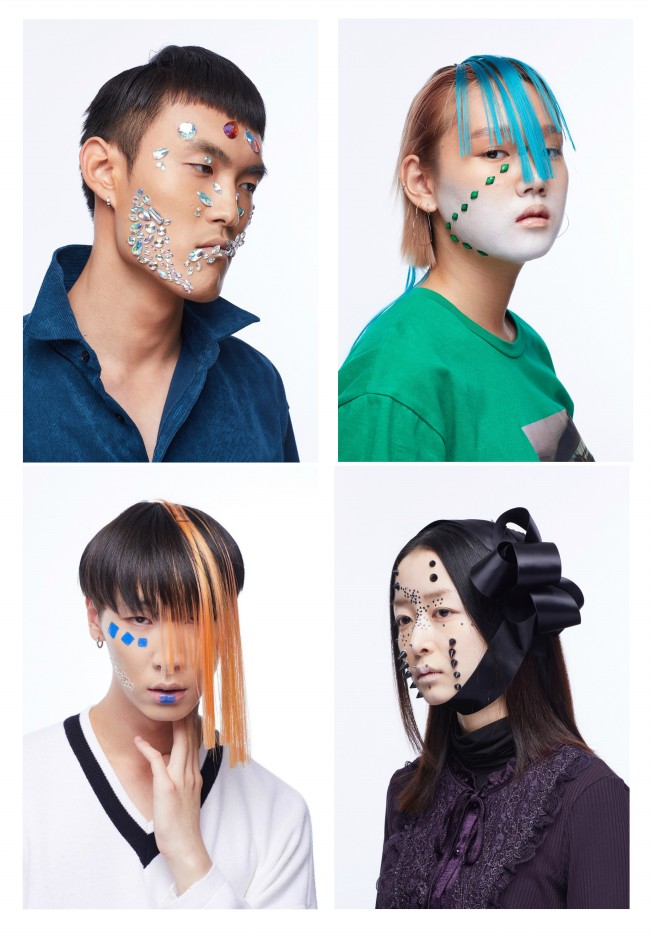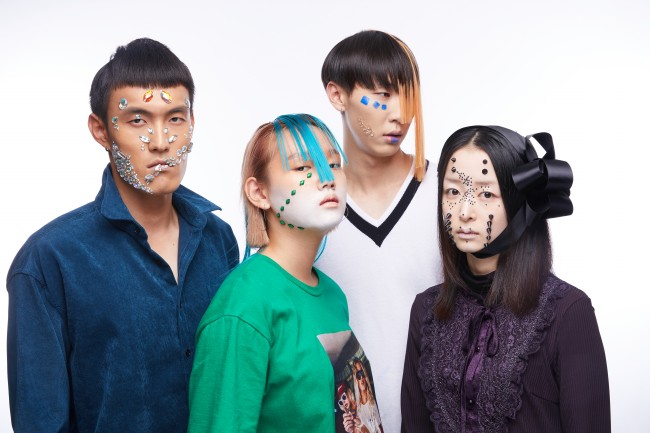 Models: (from left) Jeong Sang Min, Kim Hee Jung, Yoon Chae Hee, Kim Jeong Eun/Photo: Cha Hyun Seok
---
<Tech Camouflage> Exhibitions
《Seoul Mediacity Biennale 2018: Eu Zen》 @Seoul Museum of Art
2018.9.6. – 11.18.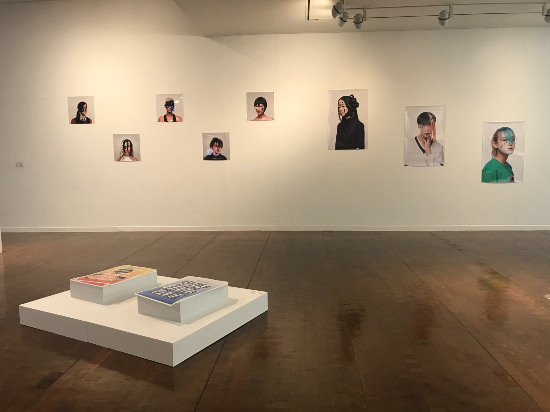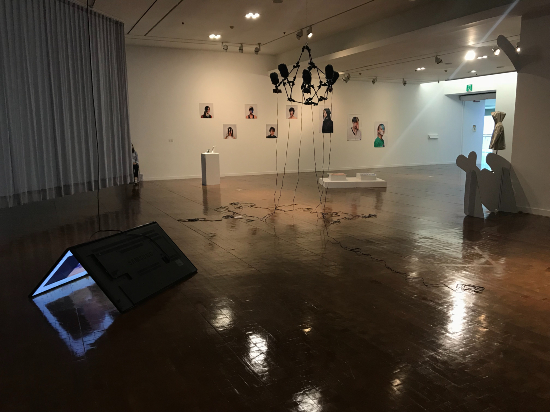 ▶ Link: http://www.mediacityseoul.kr/2018/participant/35
《Designs for Different Futures》 @Philadelphia Museum of Art, USA
2019.10.22. – 2020.3.8.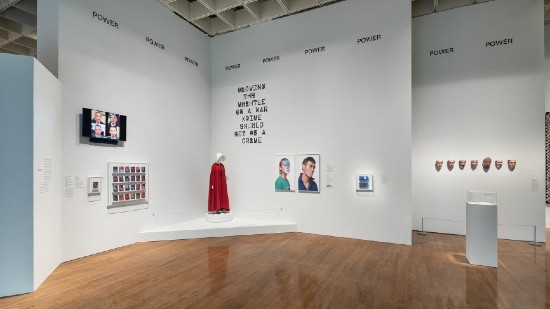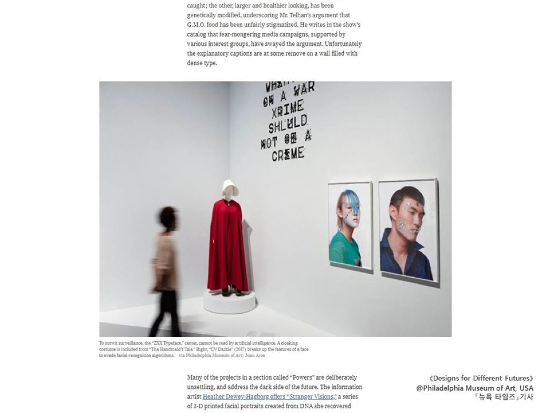 ▶ Link: https://philamuseum.org/calendar/exhibition/designs-different-futures
《Mind My Business》 @MusēOn, Escola Americana do Rio de Janeiro, Brazil
2020. 2.